IoT Testbed TE Motion Sensor TT001
In the process of developing an IoT Techology Testbed we are verifying a large variety of IoT technologies. The example TT001 integrates a motion sensor, open source platforms and 3rd party APIs to visualize the number of moves in the IoT FAB. The assembly of this module, among others, is a part of the practical training in IoT FAB, during which participants will receive all the elements. The aim of this training is to enable participants in a controlled environment - Testbed - to experience the basic building blocks of IoT technology. In the Technology Testbed we are using various sensors (eg. motion, heat, distance) as well as a hosted SQL solutions. The purpose of the Technology Testbed is to prepare solutions for particular applications within the Lean FAB.

The IoT Testbed Technology Motion Sensor is showing movements in the IoT FAB over the last 12 hours: 

Motion sensor: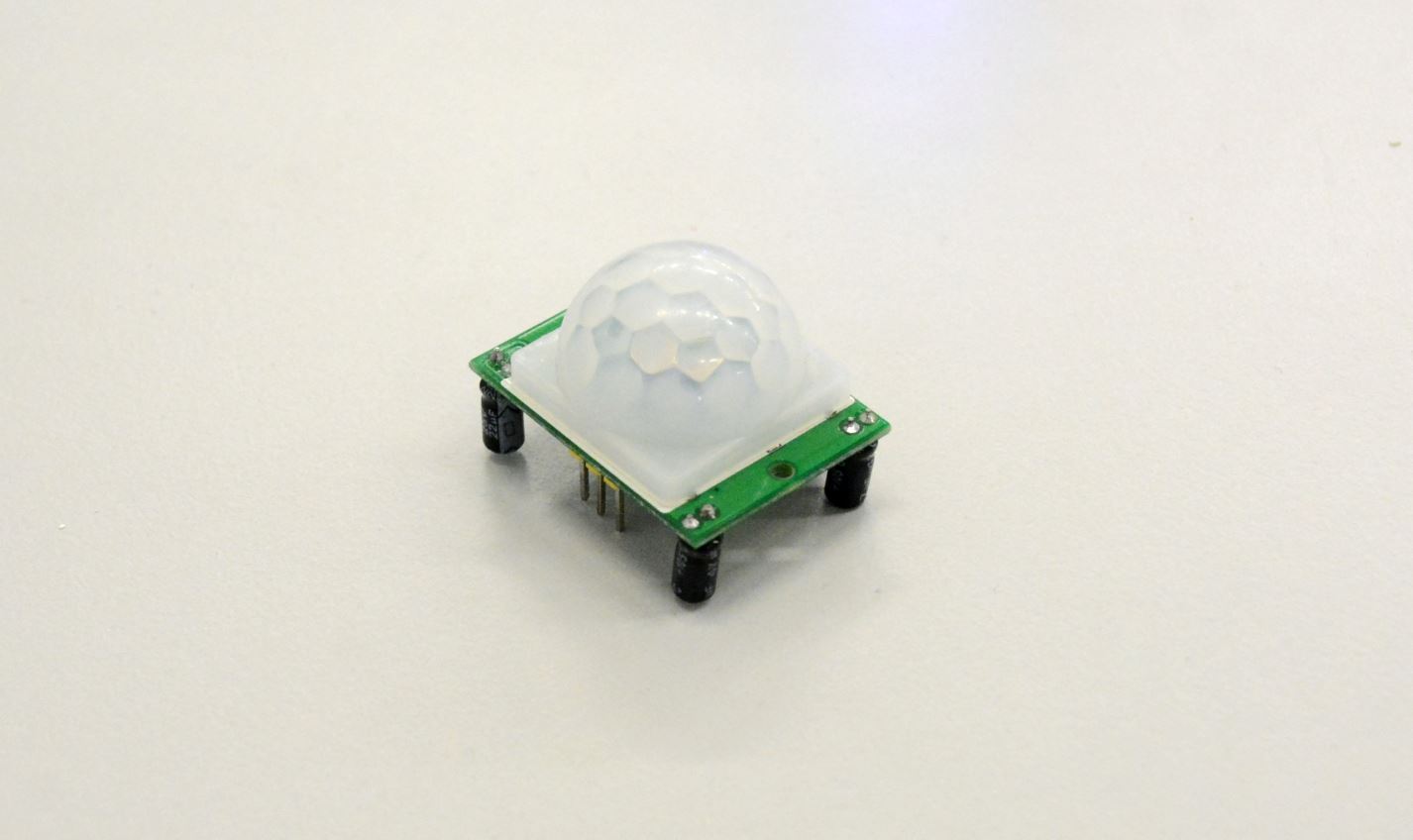 ---
What is your experience with IoT technologies?